Current status: CLOSED
The current estimated wait time is 1 – 2 months for drawn commissions. These times can change and/or be longer than estimated if I become more busy.
Please understand requesting a commission not a guarantee your commission will be chosen as it is no longer first come first serve until further notice!
Thigh Up Commission:
Flats: $100
Cell Shaded: $150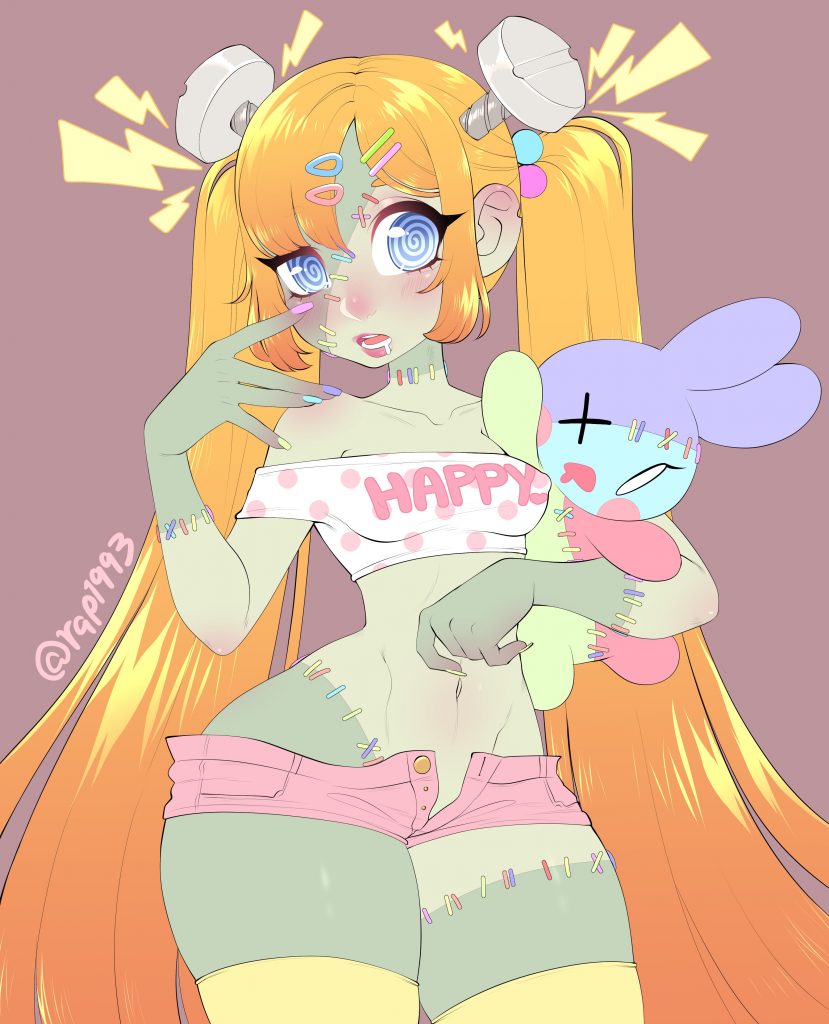 ♡ • ♡ • ♡ • ♡ • ♡ • ♡ • ♡ • ♡ • ♡ • ♡ • ♡ • ♡ • ♡ • ♡
Full Body Commission:
Flats: $150
Cell Shaded: $200
♡ • ♡ • ♡ • ♡ • ♡ • ♡ • ♡ • ♡ • ♡ • ♡ • ♡ • ♡ • ♡ • ♡
Examples of Cell shading: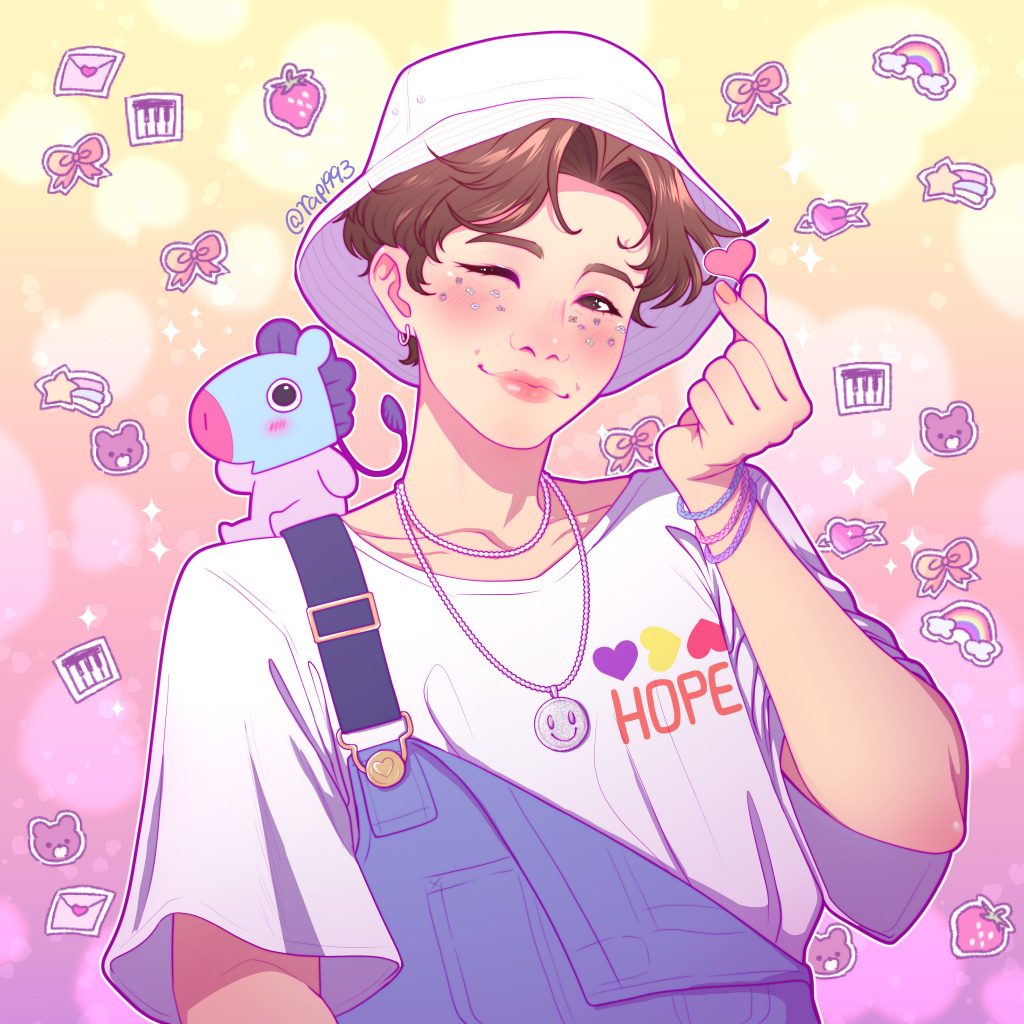 ♡♡♡Click here for more commission examples!♡♡♡
♡ • ♡ • ♡ • ♡ • ♡ • ♡ • ♡ • ♡ • ♡ • ♡ • ♡ • ♡ • ♡ • ♡

General Commission Terms
These are commissions are for personal use only and not for commercial use (using your commission(s) for your website, products, advertising, social media banner, etc. or anything for profit is prohibited). Profile pictures are allowed even if its used on a commercial use social media account.
The artwork created cannot be used in any blockchain-related technology, this includes NFTs, cryptocurrency, or future inventions in that space.
The artwork created cannot be used to be fed to AI learning machines/programs or future inventions in that space.
I will NOT accept your commissions if you're under 18, especially for any NSFW themed commissions, no exceptions.
You will receive a sketch before I move onto completing the commission. Once confirmed, your commission cannot be changed from what was sketched other than minor changes.
I will try my best to get your commission done in the estimated time frame stated above, but if there are delays I'll be sure to make you aware.
Commission Conditions:
I am open to draw pretty much anything (even NSFW), however I will not draw:
Men (I can do femboys)
Certain fetishes (please speak with me about this subject)
Extreme gore (please speak with me about this subject)
Note: Anything with a lot a details, like Final Fantasy characters, intricate clothing, or tattoos, will have extra charges!
Payment:
Payment will be requested through an invoice before any work is started. Once paid, your commission will started as soon as I can
If your invoice remains unpaid after 24 hours, you'll lose your slot
Once you send the payment, THERE ARE NO REFUNDS, especially if you violate my terms and even in the event with a delay.
Sending payment means that you fully agree with the terms this is above and the current estimated timeframe of completion!
If commissions are open, please out the form below if you're interested in a commission